Topic: Bright piano... What about to bright the pianist ?
There are many sad piano songs, and it's logic supose this can be, in some cases, result of a few sad feelings, specially in cold, winter, when sun almost not shinning in north of Europe.
Could a ear (MP3 like) device "bright the pianist's atmosphere" ?
Today sicence is aware of SAD (seasonal affective disorder), caused by very low incidence of sun ligh. It not just reduce vitamin-D prodution (important for mood) but the lack of sun light also appears to direct affect brain, the mood/disposition.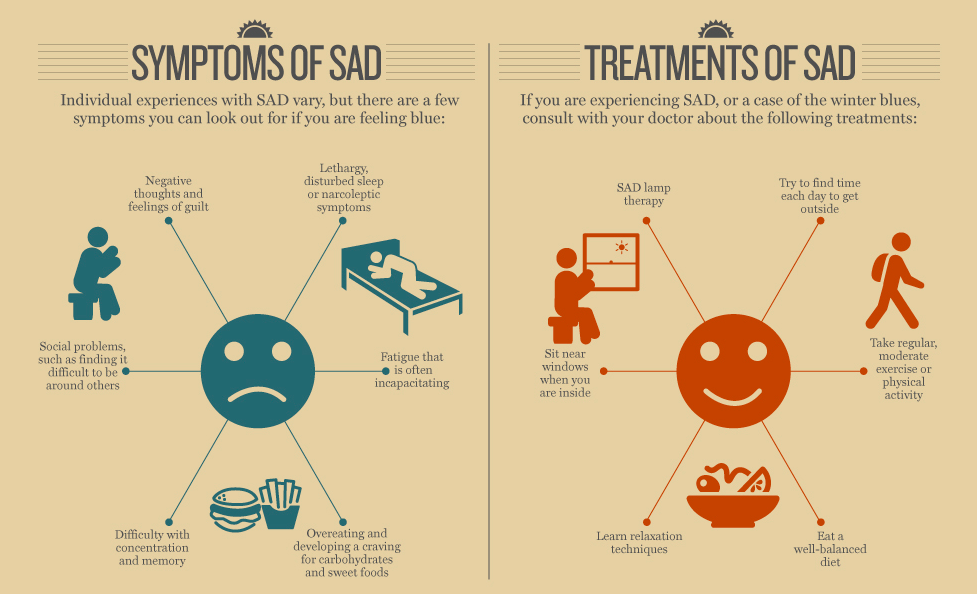 A device was created to shine direct to the brain to try compensate this sun light depreivation. It's called valkee:
Last edited by Beto-Music (27-07-2017 17:32)